Free Live Pilates with Dr. Darlene!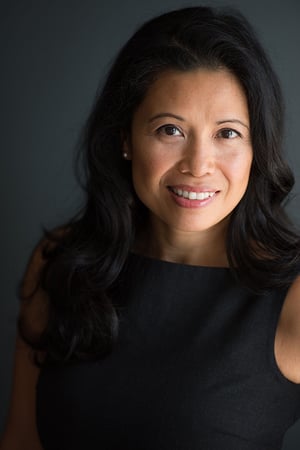 Darlene offers 2 new Live Instagram classes in the Anahana Virtual Studio join: @anahanawellness.
Family Movement & Mindfulness Tuesdays @ 10am EST
Join Dr. Darlene and her 8-year-old daughter for a pilates/yoga-based class for families to do together, to enjoy movement and breath, and to balance body and mind. We will explore different breathing techniques to teach self-awareness and self-regulation while stretching the body and challenging the core.
Postnatal Therapeutic Pilates Thursdays @ 10am EST
Especially important for postnatal bodies, this class will focus on rehab of the pelvic floor and abdominal muscles which have been stretched, strained, or even cut with C-sections. The focus is breathing, activation of deep core muscles to support the body, improve posture and alignment, and rebuild strength. Helpful for anyone who has had back injuries or suffers from chronic pain.
Looking to keep your kids engaged while you workout? Our Mindful Colouring Page is a great way for your young ones to keep busy and practice mindfulness during your session - click the download button below for your PDF!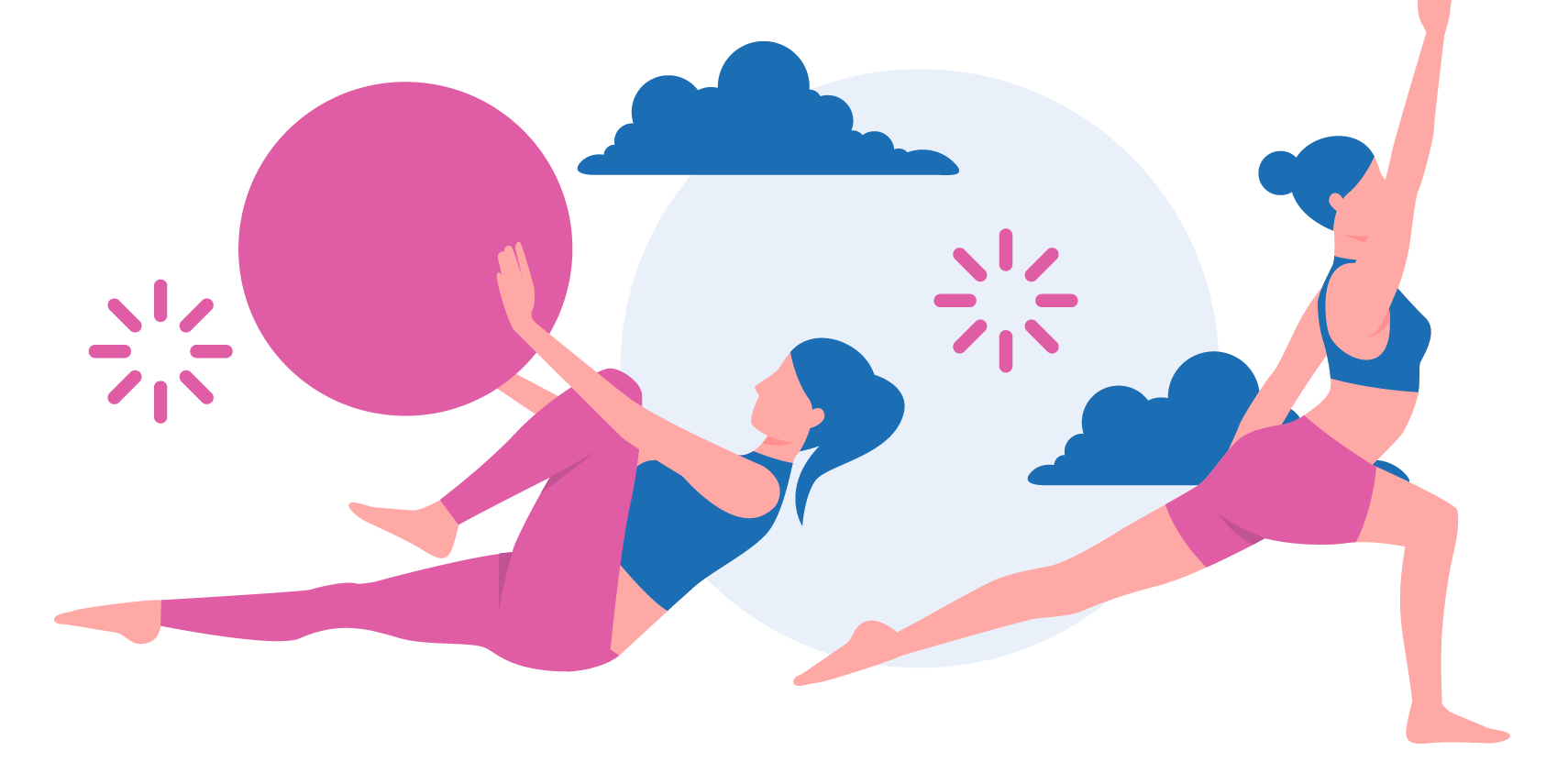 About Dr. Darlene
Darlene has worked with everyone from Olympic level athletes to newborn babies, and genuinely loves helping people anyway she can!
As a practicing Chiropractor with multiple certifications in yoga, pilates, and specialized
breathing techniques
, her unique skill set is world-class.
* The exercises are taught as a complimentary class to help people move better and stay healthy, however, if you are in pain or have a specific condition, it is not a substitute for a rehab session. Individuals with specific needs or pain may prefer a professional private assessment and movement session.